Elder Guardianship & Senior Care Management and Resources

 
Serving Boise, Eagle, Star, Meridian, and the entire Treasure Valley, ID area

PROFESSIONAL GERIATRIC CARE MANAGER IN BOISE, ID

──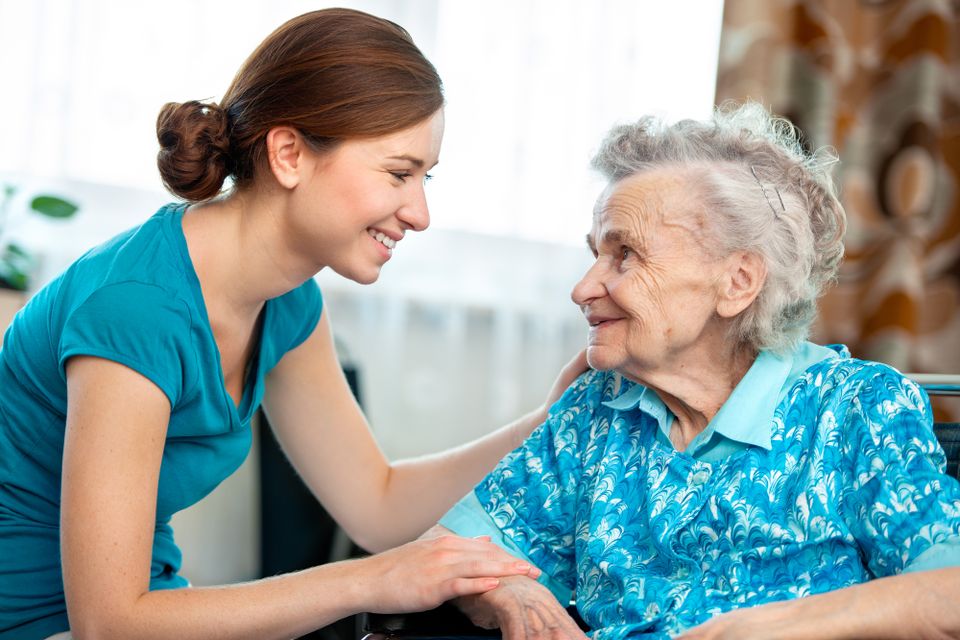 Castle Rock Services
is an established, elder care business dedicated to providing the best guardianships and aging life care to the senior citizens and families of Boise, ID and the surrounding areas. We have tremendous passion for the role we play in helping the elderly get access to support services and other elderly care management that is necessary later in life. We are especially aware of the delicate and sensitive nature of our work, and therefore approach it with all the consideration and compassion everyone deserves.
We are here not only to be a patient advocate and coordinate services, but to provide all the necessities each client needs. We determine these needs with a
functional assessment for the elderly
that helps us to know where to focus first. We work closely with family members and other professionals to ensure that a client's individual values and wishes are considered, and their humanity is honored.

When individuals are no longer able to make decisions and family is unable to take over this responsibility, we offer guardianship services. In addition to the elder care services they receive, we are appointed to make important decisions.
LEARN MORE >

Due to physical, emotional, and mental changes over time, some elderly adults are unable to care for themselves. We coordinate all the services necessary to allow them to continue living independently for as long as possible.
LEARN MORE >
Oftentimes, serious mental health concerns prevent independent self-care in the later years. We provide humane, understanding care to all our clients as we help them manage the symptoms of any mental health disorder.
LEARN MORE >
Our goal is to provide peace-of-mind by helping you or your loved one maintain a dignified and safe lifestyle with as much independence as possible.
Whatever the reason for your concern for an elderly individual who needs support to manage their daily life in the
Eagle
, Idaho and greater Boise area,
Castle Rock Services
is here to help provide eldercare management services. If you're a hospital, medical care provider, attorney, or family member, please
contact us

online
or by phone at
(208) 409-4857
today regarding our guardianship services and other senior care management benefits.
We are here to help.